Symposium
The Astrology of Life Purpose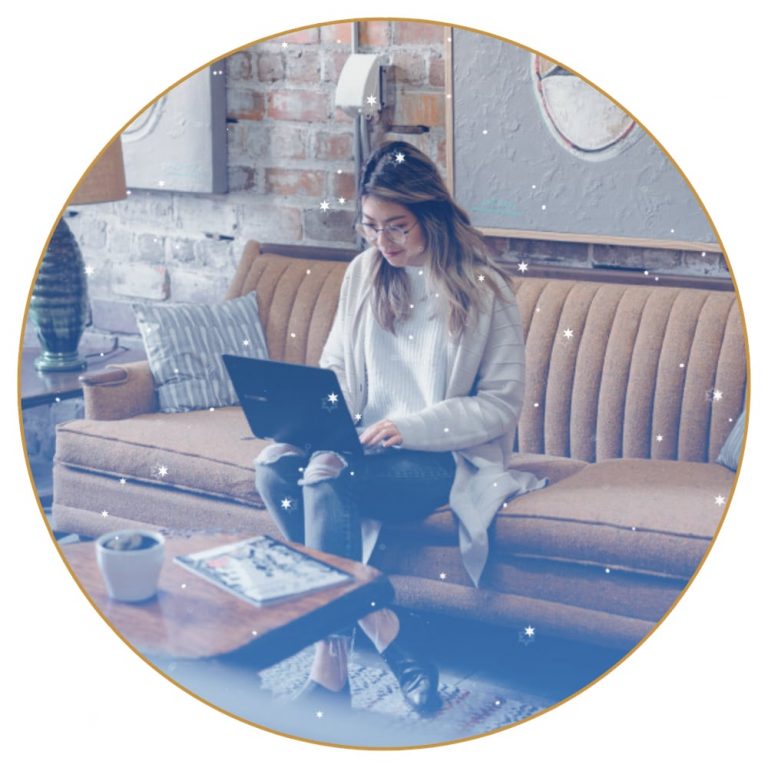 Symposium online at Sunday 13 february 2022
Eric Meyers and Adrian Ross Duncan about:
The Astrology of Life Purpose
The Astrology of Life Purpose – Eric Meyer
So often clients are interested in a bird's-eye perspective on issues of life purpose and direction. For this lecture, Eric will discuss ways to address this issue by examining the Lunar Nodes, the Sun, Jupiter and Saturn. Together, they illustrate further reaches of development concerning spiritual mission and one's contribution. How might we frame these factors to be of maximal use to our clients? How might we find the deeper story in their chart?
Eric Meyers is a full-time professional counseling astrologer, teacher and author of several original astrology books (including the just released, The Spiritual Dimension of The Beatles, as well as, The Astrology of Awakening and Elements & Evolution). He has a M.A. in Transpersonal Counseling Psychology from Naropa University and studied with astrologer Steven Forrest. Eric's focus is on how astrology relates to the process of spiritual awakening and the evolution of consciousness. He has pioneered an innovative approach weaving threads of modern psychology, universal spiritual principles and a contemporary understanding of science and nature.
Find more information about Eric on: www.soulvisionconsulting.com
The Deeper Story in the Chart – Searching for purpose – Adrian Ross Duncan
The horoscope is the filter through which we subjectively experience our inner and outer worlds. Each planet performs a function in processing this experience, until we form a picture of reality which is unique for each of us. Only when we understand that this representation of reality is not, and indeed is nothing like, actual reality, can we gain a degree of mastery over the personal issues we all have to deal with. Until then, we unconsciously act out the behavioral patterns shown by the birth chart. Fortunately, the birth chart itself shows us the way.
Adrian Ross Duncan has had a full-time astrology practice since 1985, is a former editor of the Astrological Journal and is author of "Doing Time on Planet Earth", the World of Wisdom software/reports and "Astrology: Transformation and Empowerment". His work can be seen today at www.astrowow.com which features articles, videos, astrology reports and the World of Wisdom software. His latest work has involved the conversion of interpretation software to Mac and iPhone.
Find more information about Adrian Ross Duncan on: https://www.astrowow.com/
9:30: Eric Meyers
10:45 till 11:00: break
11:00 till 12:15: Eric Meyers
12:15 till 13:15: (Lunch) break
13:15 till 14:30: Adrian Ross Duncan
14:30 till 14:45: break
14:45 till 15:30: Adrian Ross Duncank
(All times into CET -Amsterdam)
This Symposium will be organised by Caelestis and Ishtar, Dutch schools for Astrology.
Date: Sunday 13 February 2022 from 9.30 till 15.30 hour CET.
Price: € 70 and € 60 for students of Caelestis and Ishtar.
The lectures will be recorded and the recordings are available till 15 March 2022
You could registrate by sending an email to [email protected] and pay the money to IBAN NL71INGB0008327550 BIC: INGBNL2A