Symposium

The Ascendant -
a Succession to the 12th House

Maurice fernandez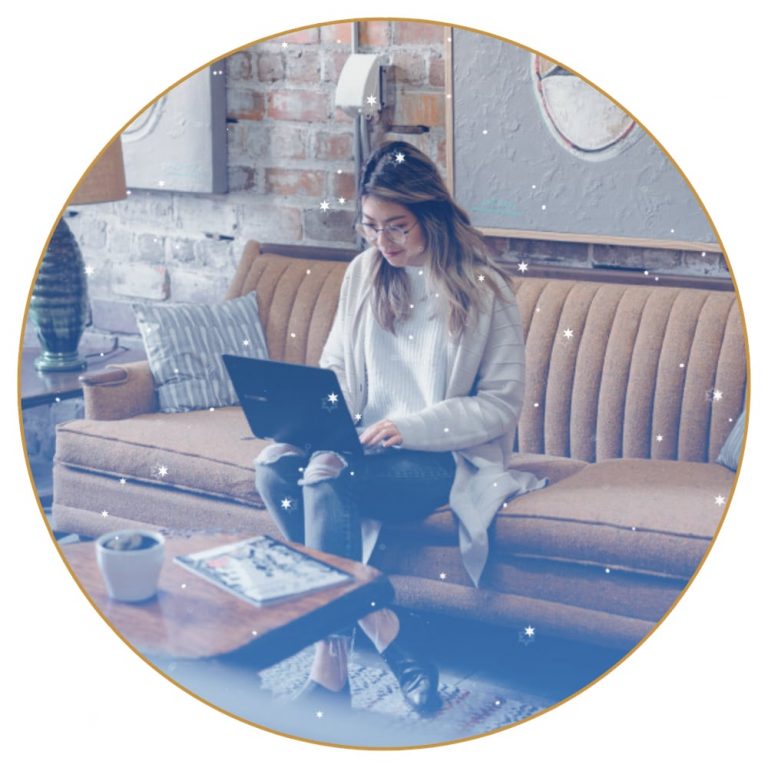 Symposium in Zeist at Sunday 5 March 2023
Maurice Fernandez about:
The Ascendant – a Succession to the 12th House
The sign on the Ascendant represents a completely new cycle of development, like a powerful wave rising from the ocean to become. As we explore these new beginnings, it is essential to understand what precedes them and explore the closing evolutionary cycles of the 12th house. Maurice describes the meaning of each Ascendant sign and its related 12th house.
We will explore all the signs on the Ascendant and their evolutionary meanings.
This immersion will include theory and practice.
Maurice Fernandez is a leading Evolutionary Astrologer with a worldwide reputation of depth and excellence for his diploma program in astrology, publications, and consulting work. Maurice is the recipient of Orion Award for Outstanding Contribution to Astrology (2022), and ISAR Community Service Award (2022). He served as president of the Organization for Professional Astrology (OPA) for three consecutive terms (2014-2020).

You can get his critically acclaimed books from most online book sellers.
More information on: www.mauricefernandez.com
Join his Astrology discussions: https://www.facebook.com/groups/evolutionaryskies
10:30: Lecture
11:30 till 11:45: break
11:45 till 13:00: Lecture
13:00 till 14:00: (Lunch) break
14:00 till 15:00: Workshop
15:00 till 15:00: Summarizing and questions
Around 15:30: finishing
(All times into CET Amsterdam)
This Symposium will be organised by Caelestis and Ishtar, Dutch schools for Astrology.
Date: Sunday 5th March 2023 from 10.30 till 15.30 hour CET.
Location: Vrije School, Socrateslaan 24, 3707 GL Zeist
Price: € 70 and € 50 for students of Caelestis and Ishtar.